shop love: Michele Dwight Designs
Woah! A month of no posts has just flown by and for that I am sorry. This past month was especially tough on me but I've since then resolved all issues and I'm excited to start writing again (which truly makes me happy!)
I'm obsessed with pillows at the moment. I've made a list of the ones I want and the ones I think could actually work in my home. I've taken some of my favorites and asked for them for Christmas (yes, I've started shopping for presents .. I'm organized). I've come across an Etsy shop that I'm in love with. The items in the shop are so fun ! The majority of the pillows I like are more suited for my office space, seeing as the boyfriend finds them girly but here they are!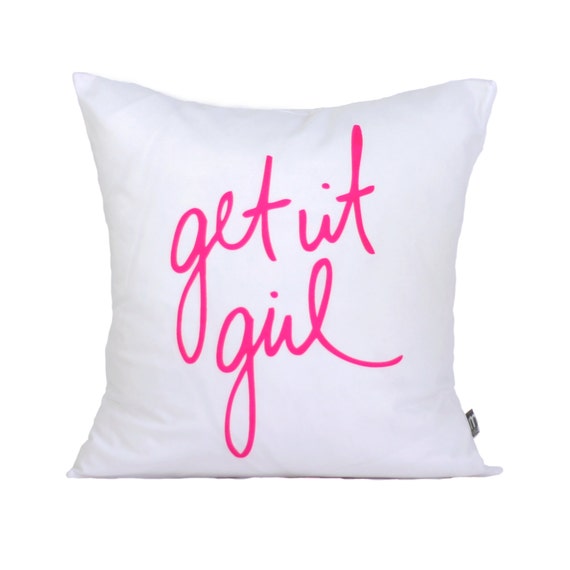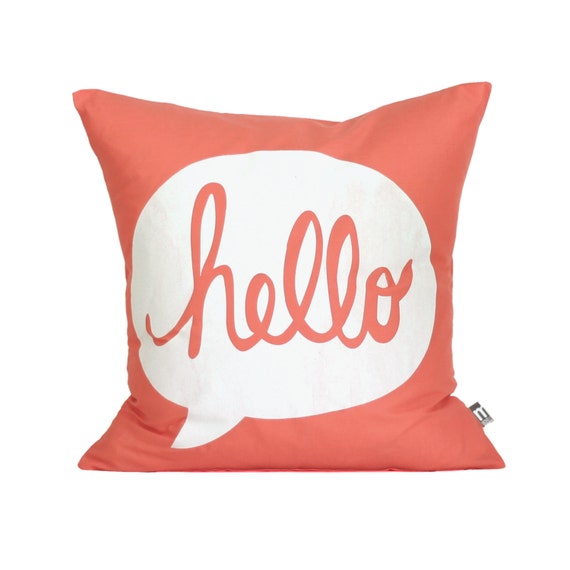 Hello pillow (Christmas list!)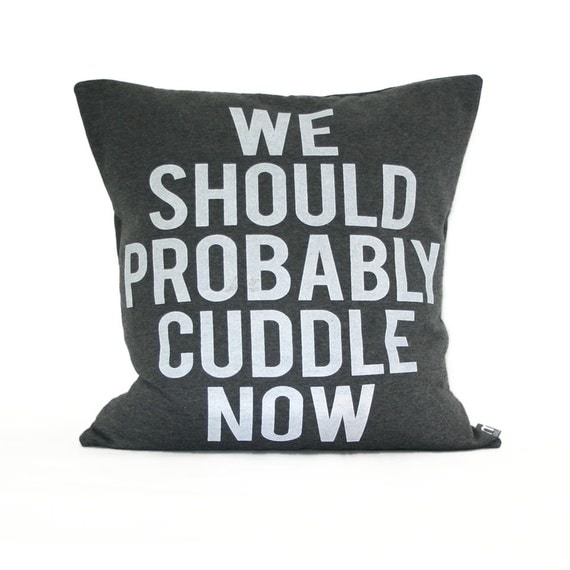 Cuddle pillow (Also on the wish list!)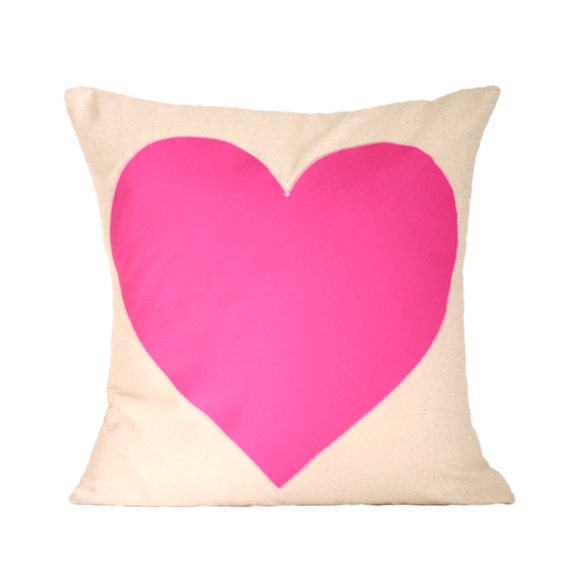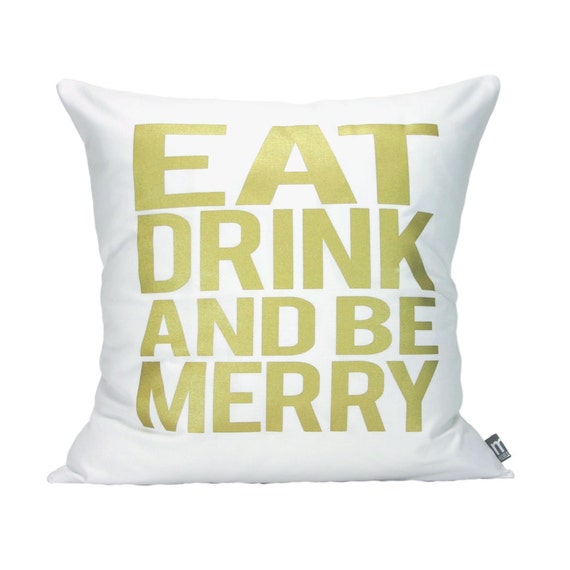 Merry pillow (love this one for the holidays)
There are other great items in the shop as well! I'm crushing on some of the coasters! Head on over to the shop and happy shopping!